Registration for 28th November 2023
Visit the Exhibition of the Sacred Relic Stupa

Don't let this opportunity slip away to participate in and observe the magnificent celebration of Buddha's legacy and teachings. For the inaugural time, the Kapilawasthu Buddha Relics will journey from Sri Lanka's Rajaguru Sri Subuthi Temple Waskaduwa to Singapore.
The Sacred Kapilavastu Stupa and Its Relics
The stupa at Kapilavastu, a UNESCO World Heritage Site, has long been a beacon for Buddhists and historians. According to ancient scriptures, after Buddha's cremation, his relics were distributed among eight royal families. These relics were then enshrined within stupas, which became sites of veneration. Anyone possessing his relics would gain immense Puñña (accumulation of blessings and well-being). The relics contained within the Kapilavastu Stupa are believed to be imbued with immense blessing and merits.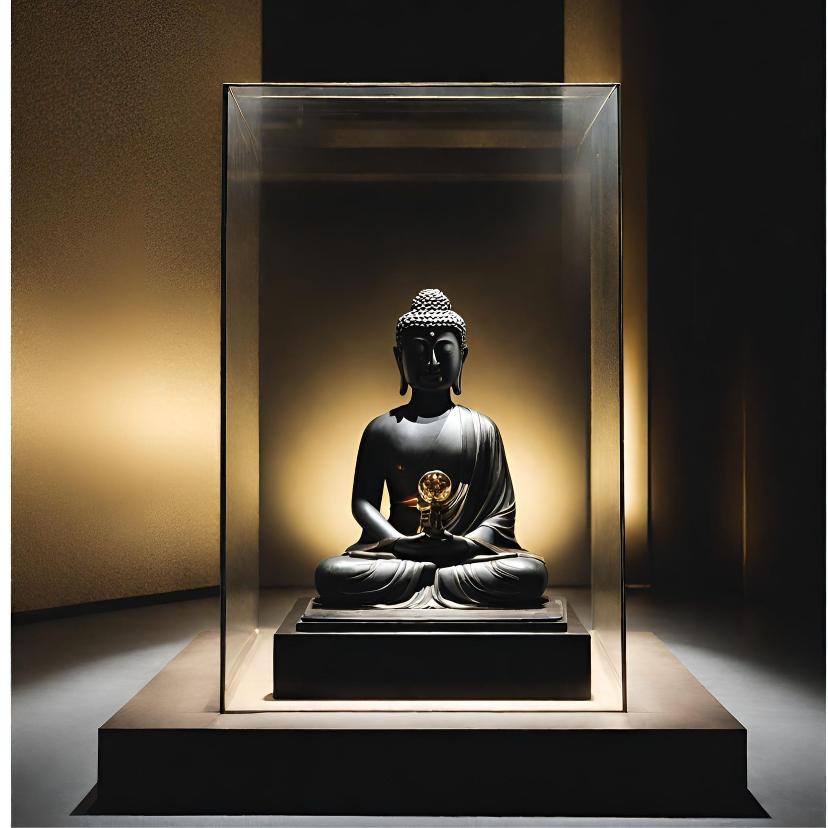 Experience this rare Sacred Relic Stupa Exhibition now in Singapore for just 1 week!


Book your tickets now, and embark on a journey back in time, discovering stories of a prince who became an enlightened being and left a legacy that continues to inspire millions around the world.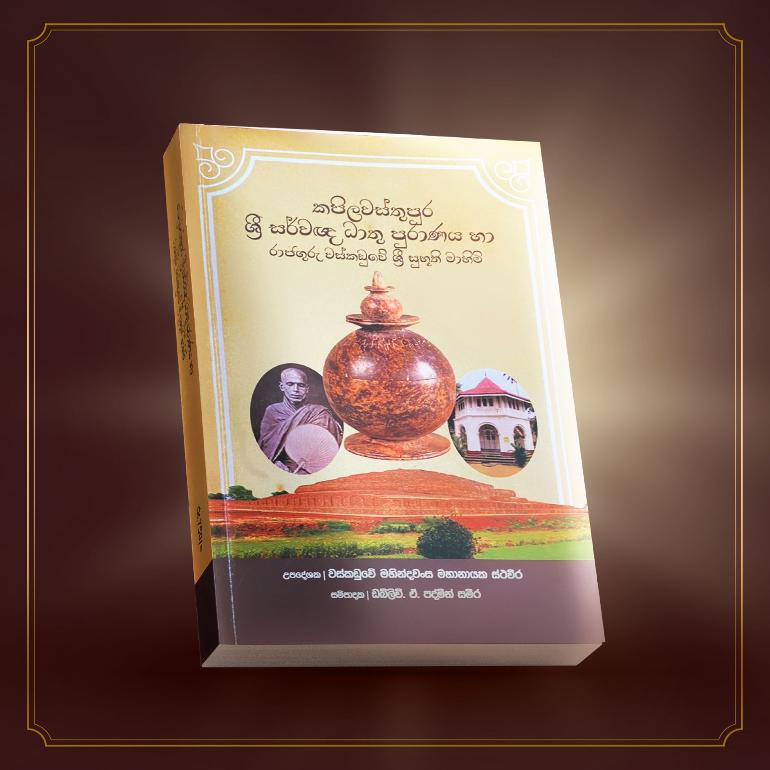 Your Dynamic Snippet will be displayed here... This message is displayed because you did not provided both a filter and a template to use.

What Are the Activities Onsite?
Attendees can enrich their visit by engaging in various spiritual activities. Visitors are encouraged to offer flowers and lights, and to partake in a meditative walk around the stupa. Additionally, the exhibition offers educational opportunities through materials on the Buddha's life and a relic documentary.
A designated area is also available for brief meditation sessions. For convenience, flowers and lights are available for purchase on-site, and a special blessing session will be conducted by a senior venerable.
Other activities to enjoy in Haw Par Villa.

Show your ticket and enjoy discounts at Hell's Museum, Food & Drinks and more. Click here for details,.

10 Benefits in Circumambulating the Buddha Relics
Taking a walk around Buddha relics is a special experience that can help your spirit and mind feel better. Think of it like a workout for your inner self. This practice, called circumambulation, is about walking slowly and thoughtfully around holy things. As you walk, you're practicing being mindful, connecting with Buddha's teachings while basking in a moment of tranquility and reflection.

Purification of Negative Karma

By circumambulating holy objects, Buddhists believe they can purify negative karma accumulated over many lifetimes. This is because the act is done with reverence and devotion, countering the effects of harmful actions.


Opportunity for Reflection

It offers a space for personal reflection on impermanence (since relics signify the Buddha's passing), the nature of existence, and one's own spiritual journey.

Mindfulness and Meditation

Circumambulation can be a form of walking meditation. As practitioners walk mindfully around the relics, they focus their mind and cultivate mindfulness and awareness.


Physical Expression of Devotion

The act of walking around the relics is a gesture of respect and devotion. This physical act reaffirms and strengthens one's commitment to the path of Dharma.

Connection to the Buddha

Relics are believed to retain the spiritual essence of the Buddha. Circumambulating them can help create a closer connection to the Buddha, his teachings, and his enlightened qualities.


Planting Seeds of Enlightenment

Engaging with holy objects, like relics, plants positive imprints or seeds in the mind. These imprints can ripen in the future, aiding one's path toward enlightenment.


Blessings and Inspiration

Being in the proximity of and circumambulating relics is believed to bring blessings. It serves as an inspiration, reminding practitioners of the Buddha's teachings and the potential for enlightenment within all beings.


Cultivation of Positive Qualities

The act, especially when done with understanding and bodhicitta (the wish to attain enlightenment for the benefit of all beings), nurtures qualities like devotion, compassion, and loving-kindness.


Affirmation of the Sangha

Circumambulating relics, often done in groups, reinforces the sense of community or Sangha. It strengthens the collective aspiration towards enlightenment.

Accumulation of Merit

Engaging in any form of veneration, such as circumambulating the relics, is seen as a meritorious act. Merit, in Buddhism, is akin to positive spiritual credit that can be accumulated and can lead to better rebirths and, ultimately, enlightenment.


FAQ - Frequently Asked Questions
Exhibition Venue :
Rise of Asia Museum (ROAM)
Haw Par Villa
262 Pasir Panjang Rd, Singapore 118628
Exhibition Date: 24th to 29th November 2023 (Friday to Thursday)
Exhibition Hours: 10am to 9pm
An address must be specified for a map to be embedded


Self Drive
Available at Haw Par Villa (Main Entrance) & Via Zehnder Rd, or at Science Park & Westway Shopping Mall.

Train
Alight at Haw Par Villa Station CC25 (Circle Line)
Public Bus
Bus Service 10, 30, 30e, 51, 143, 188 and 200
Taxi
Taxi Stand J19 Along Pasir Panjang Road


Other activities to enjoy in Haw Par Villa.

Show your ticket and enjoy discounts at Hell's Museum, Food & Drinks and more. Click here for details,.